A Little bit about me
Hey there!! I'm Veeresh H R. I completed my Schooling from Seshadripuram High School, Yelahanka, Bangalore and 11th ,12th from Alva's PU College, Moodbidre. I completed my graduation in Computer Science and Engineering from SIR M Visvesvaraya Institute of Technology Bangalore. Currently I am working for Continental Automotives India, as Research and Development Engineer.
I love my work and enjoy each new project as I get it. Feel free to have a look at my portfolio and don't hesitate to contact me if you think I can be of service to you. Thanks for stopping by!
What are my Interests?
I am a Computer geek and a travel fanatic. I like to explore new technologies and travel to new places. I am proficient in C/C++ and have worked with Python,Java and C#. Algorithms and Data structures are the fields that excite me the most. I am an acolyte of free software technology. I have a working experience in UNIX based Operating systems(Ubuntu 14.04+).I have worked on machine learning and computer vision projects. I am up for any competitive programming challenges and hackathons.!!!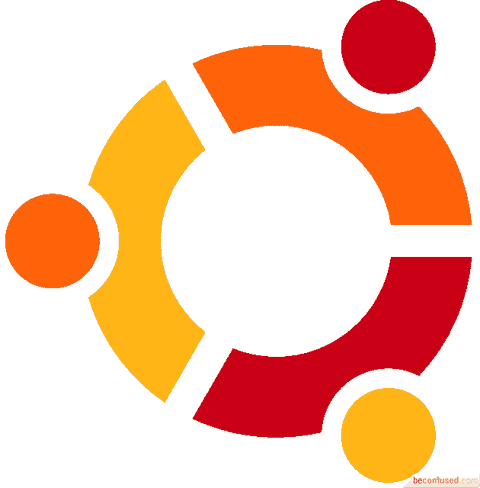 My technical Skills
Languages-proficiency
c++
Python
Languages-working experience
Java
c#
html
css
javascript
PHP
perl
mysql
Platforms
Tensorflow
Arduino
NS3
Fields of Interest
Machine Learning and AI
Deep Neural Networks
Web Technologies
Computer Networks
Organisations
R&D Engineer, Continental Automotives
Club Lead, GNU Linux Users Group MVIT.
Vouched Member, Avant-Garde Mozilla Club
Projects
Emotion Aware Music Player using Machine Learning and Computer Vision
Ponder-An automated question paper generator
Hover-An image based object recognision using Open-gl
Survellence bot-using deep Neural networks
Get in touch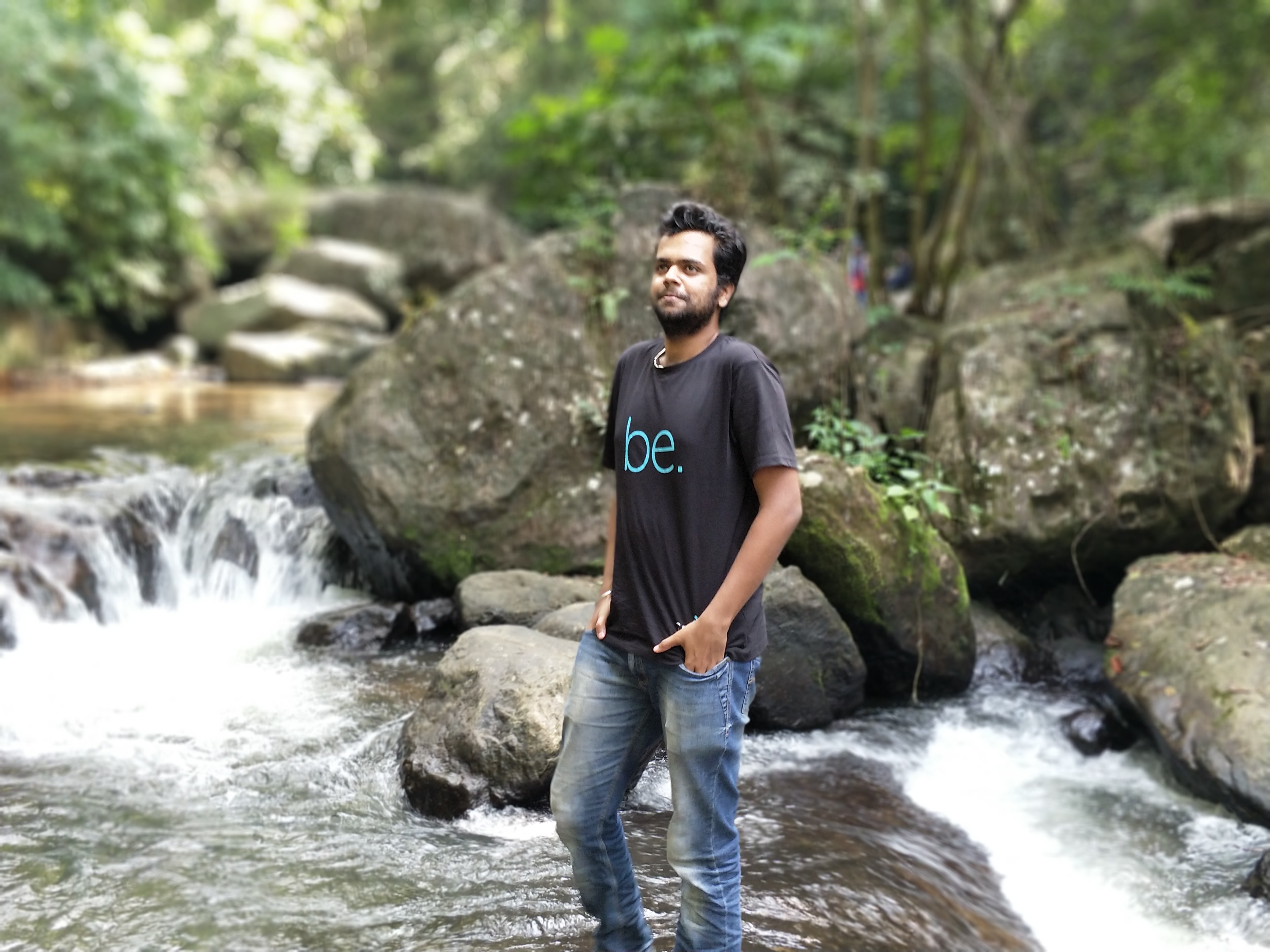 &nbspVeeresh H R
contact:+91-9538021844
passionate learner|Entrepreneur|coder